Join a community built on curiosity #FrederickFriends
Honors housing is more than staying up late sharing the college experience from new perspectives (but it's definitely that, too). Living in honors housing is your opportunity to build a life-long network of friends and colleages from across all of the different undergraduate majors at Pitt. Your #FrederickFriends will support you during the ups-and-downs of college life - and beyond.
Join us! Together, we create the #FrederickFriends living learning community.
---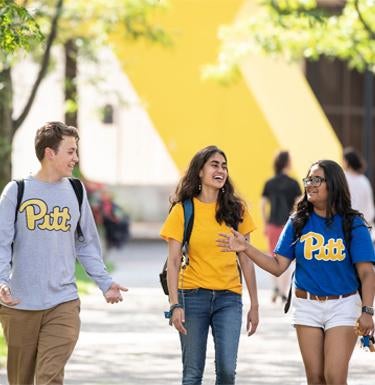 First year Honors students can find their home in Sutherland Hall. This first-year community is united by the challenge of starting college and the thrilling opportunity to learn and thrive at Pitt.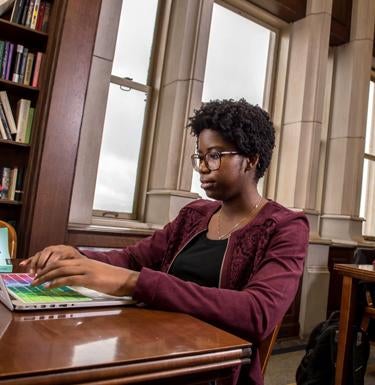 Upperclass Frederick Honors College housing options - check back for more details in early 2023!