Join an interdisciplinary research movement.
Address critical 21st century issues alongside all the brightest minds — faculty, students, and community experts across different disciplines.  
By crossing boundaries to bring together scholars from different perspectives, we create a comprehensive hub of knowledge that can evolve and grow. Scholar Communities are: 
Collaborative - Strengthen your work with insights from broad disciplines, backgrounds, and sectors outside of your focus.
Dynamic - In a tight Community, we can respond quickly to new discoveries, and easily connect findings from disparate fields.   
Impactful - Develop evidence-based solutions that have a tangible effect on a local level, and can also scale globally. 
As part of a Scholar Community, your research will shape (and re-shape) the foundation for other scholars working toward the same goal.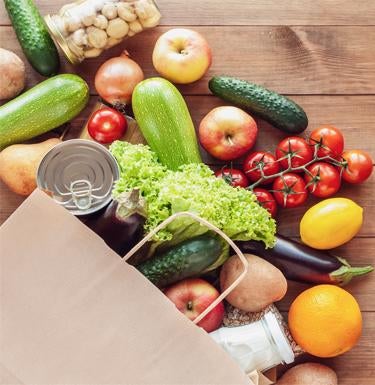 Partnering with regional powerhouse Food21, this Community is transforming our rich region into a more resilient, self-sustaining producer by advancing agricultural, engineering, health, and business techniques.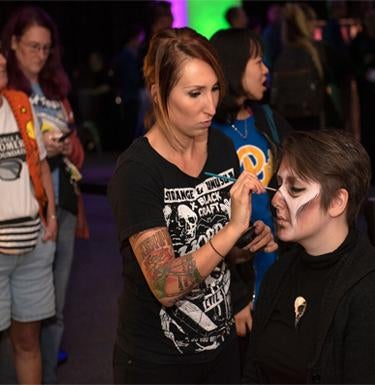 The Horror Genre as a Social Force
In collaboration with Pitt's Horror Studies Working Group, Film and Media Studies Program, Department of English, Global Studies Center, and University Library System, along with the George A. Romero Foundation, Pitt Honors will sponsor a scholar community focused on "The Horror Genre as Social Force." 
Together with the Pittsburgh Collaboratory for Water Research, Education and Outreach at the University of Pittsburgh, and The Water Institute of the Gulf, Pitt Honors will collaborate on research and experiential projects on the issues of water sustainability.